Research Department of Commerce and Chemistry invites application for PhD programme.

Research Department of Commerce and Chemistry, MES KeVeeYam College invites appl
11/13/2023 | Read More

Observing World Smile Day on 06th October 2023

Department of Retail Management observing "World Smile Day" - Radiate
10/6/2023 | Read More

CAMPUS PLACEMENT

MES KeVeeYam gives another opportunity for optometry sudents career. The Departm
8/9/2023 | Read More

INTERRACTIVE SESSION IN RETAIL OPTOMETRY

Bvoc Optometry & Ophthalmological Techniques organised an interractive Sessi
8/9/2023 | Read More

Eye Camp - School Screening

MES KeVeeYam ,Bvoc Optometry & Ophthalmological department conducted school
8/9/2023 | Read More

Examination of BVoc Retail Management Second Semester (2021-2022 Admission) will be held from 5th September 2023


8/9/2023 | Read More

From Ashes to Hope

Commemoration of Hiroshima and Nagasaki through literature.
8/7/2023 | Read More

WEB STREAK

In connection with 'World Wide Web Day' the Department of Computer
8/1/2023 | Read More

La Memoria

La Memoria, a tribute to the legendary writers Pablo Neruda and Milan Kundera
7/13/2023 | Read More

Skill Development Programme

As the part of Youth Skill day , Department of Optometry & Ophthalmological
7/12/2023 | Read More

Eye Check Up Camp

Department of Optometry & Ophthaalmological Techniques Eye check up camp con
7/6/2023 | Read More

IDEA FETCHING COMPETITION

In connection with "World Environment Day" Department of Computer Appl
6/5/2023 | Read More

അതിഥി അധ്യാപക ഒഴിവ്

വളാഞ്ചേരി : വളാഞ്ചേരി എം.ഇ.എസ് കേവീയം കോളേജിൽ ബോട്ടണി, കെമിസ്ട്രി,&n
4/18/2023 | Read More

EIDOLON 2022

Department of Computer Application in collaboration with Institution Innovation
12/8/2022 | Read More

Introduction to Flutter

Learn a skill from expert, the Innovation and Entrepreneurship Development
10/25/2022 | Read More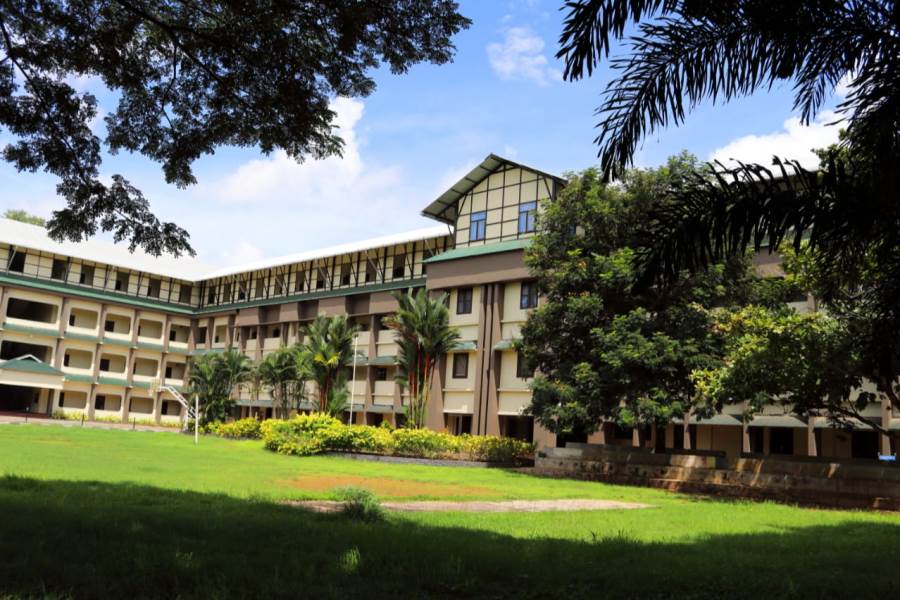 Welcome To MES Keveeyam
MES Keveeyam College Valanchery has educated and shaped the future of students belonging to the rural precincts of Malappuram and nearby districts for nearly 38 years. The college has maintained a positive academic atmosphere for intellectual pursuits that has consistently been rewarded with excellence in curricular and co-curricular endeavours. The college is a Govt. aided institution run by Muslim Educational Society, affiliated to the University of Calicut and included under 2(f) and 12(b) of the UGC act. It has blossomed into a premier institution offering 11 undergraduate, 6 post graduate programmes apart from various other UGC add-on courses and trainings. The institution marked another significant milestone with the sanctioning of a Research Centre to Department of Chemistry in 2014. A well equipped research complex with state-of-the art facilities funded by DST-FIST has been inaugurated in 2017. Our College has been ranked at 51 by NIRF of MHRD, Govt. of India in 2016-17. The college is a partner institution of Study in India programme and Institution Innovation Council of MHRD. It was a felicitous recognition of the college striving for excellence when the college was conferred an 'A+' grade in the third cycle of NAAC accreditation with CGPA 3.44 in 2021. ...
Dr Vinod Kumar K P
Principal
MES Keveeyam College Valanchery has 37 years of experience in providing quality education to students belonging mostly to the rural areas of Malappuram and nearby districts. It was the long and concerted efforts of the local population under the visionary leadership of Dr. N. K. Mohammed, the first practitioner of
Gramodaya
Sustainable development of villages with an environmental friendly perspective is the need of the age. The College has adopted th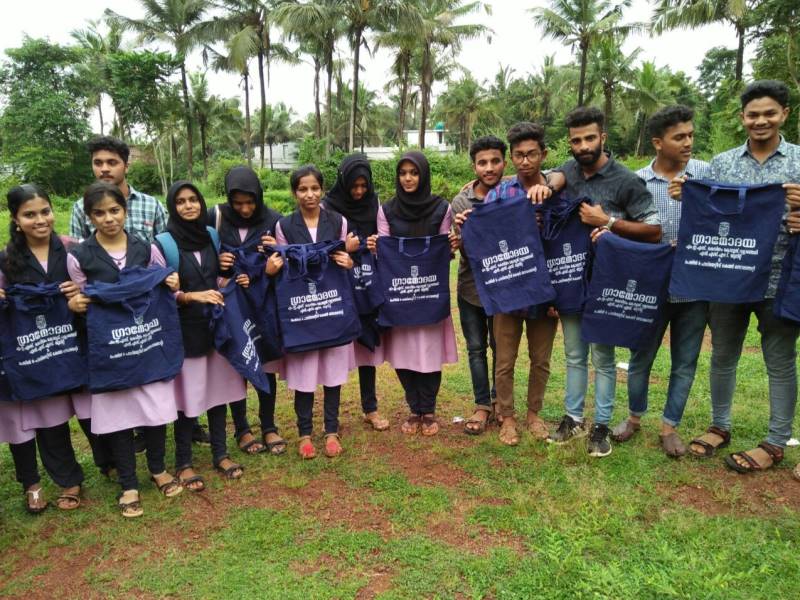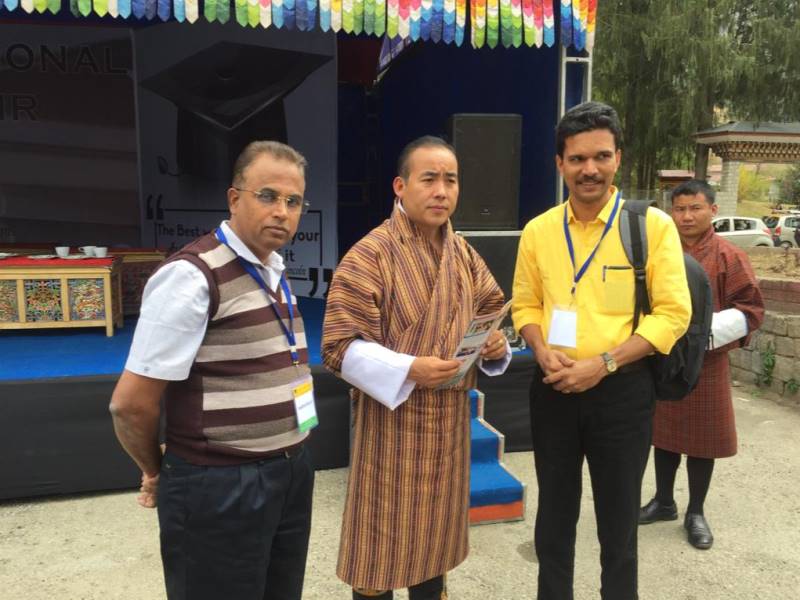 Study in India
Part of study in India programme ,In 2019-20 academic year four foreign students started studying at MES Keveeyam College .
Academic Chairs
MES Keveeyam College Valanchery with the mission to contribute to society through the pursuit of education, learning and research at th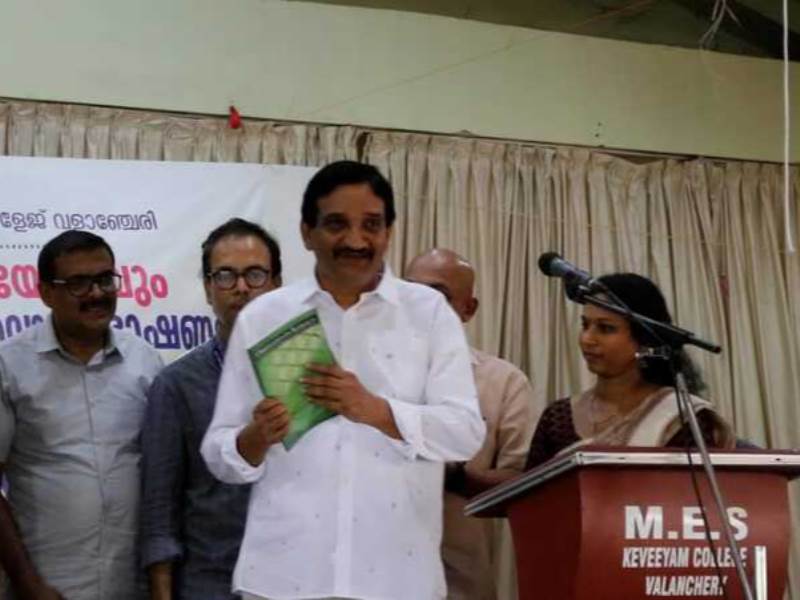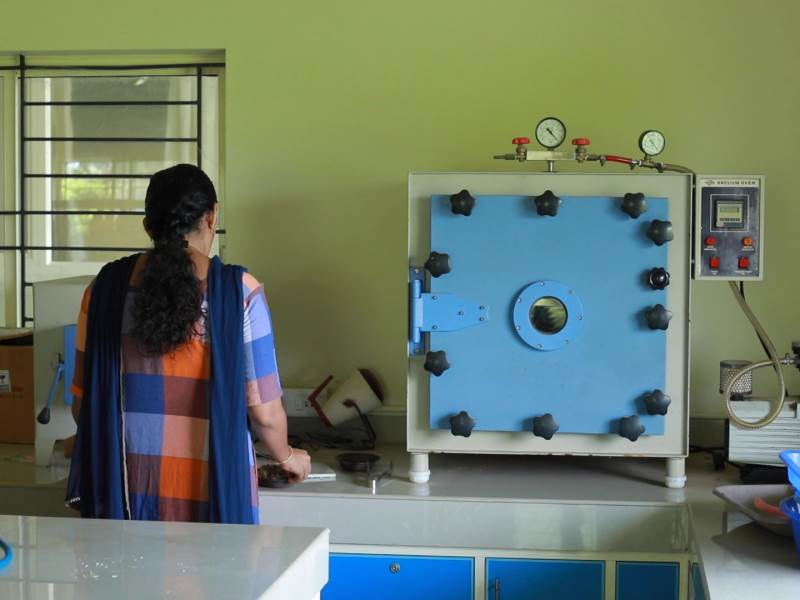 Consultancy Division
In keeping with its trajectory of growth, it is only natural that the college aspires to scale heights in research. Department of Chemi